If you don't know what Discord is or have never heard about it, Discord is a place where you can talk with others! The Sudomemo Discord is a place where you can speak with other Sudomemo users.
To learn more about Discord, we recommend reading "Why Discord Is The Best Place To Talk" here.
And now, the top 5 reasons you should join the Sudomemo Discord!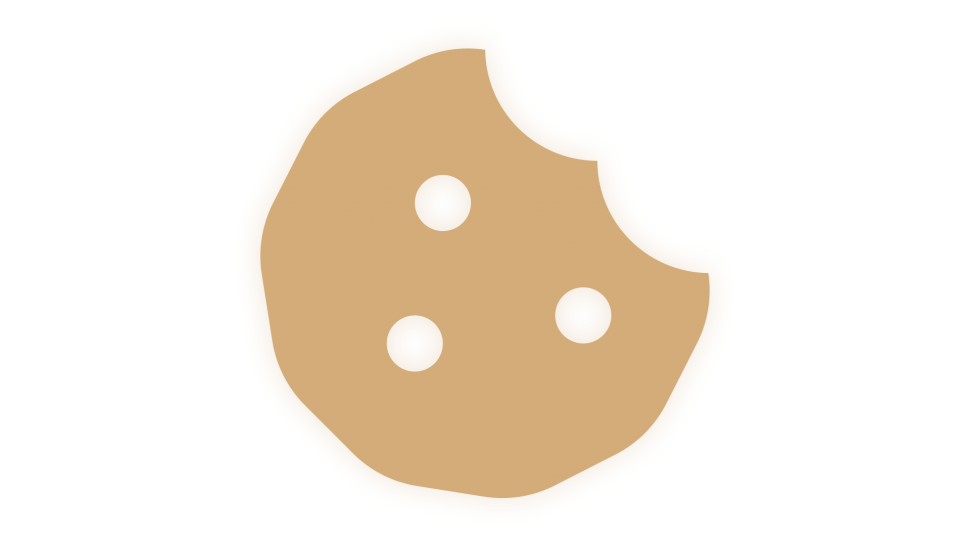 Number 5: We have cookies!
Yes, you read that right; we have cookies! You'll want to refer to our cookie queen for guidance first.
Alright, alright. Real talk, our Discord has bots that enhance your chatting experience. Our bots allow you to:
Search for music using Sudomemo MusicMatch;
Give yourself or others Sudomemo Plus (explained in further detail in the 4th reason);
And of course, give each other cookies using the Tatsu bot!
Our bots live in the 🤖-bot-commands channel, so come say "Hello!" to our bots!
Number 4: Booster Exclusives!
If you boost our Discord, you can give someone or yourself one month of Sudomemo Plus! Not only that, but you (or the other person) will receive a special trophy as a thank you for boosting!
Keep in mind that you can only run this command once a month for as long as you're boosting.
Boosters also get access to:
A boosters only channel
A special role
Suppose you can't or don't want to boost, no worries! You can still enjoy most of our Discord without boosting.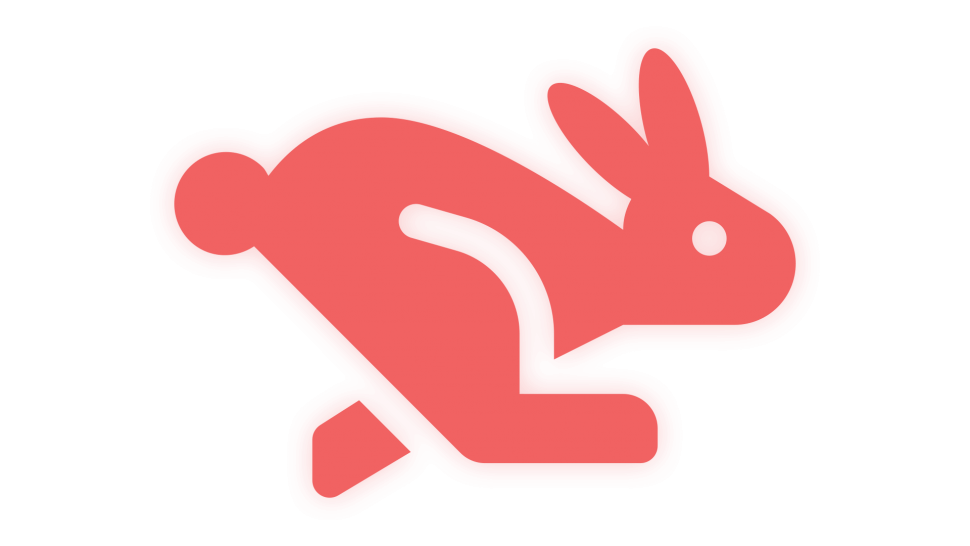 Number 3: Faster Support!
Our support staff is ready to take your questions or concerns! We are very active in our Discord, plus, we also have members that are super knowledgeable and ready to answer any questions you may have!
For private matters, we have a bot called SudoModMail. When you direct message SudoModMail, you are direct messaging our staff privately. Only our staff and yourself can see these conversations.
We have a dedicated ❓-support-サポート channel, which also contains error codes and their solutions, as well as tips and tricks to turn you into a Sudomemo Master!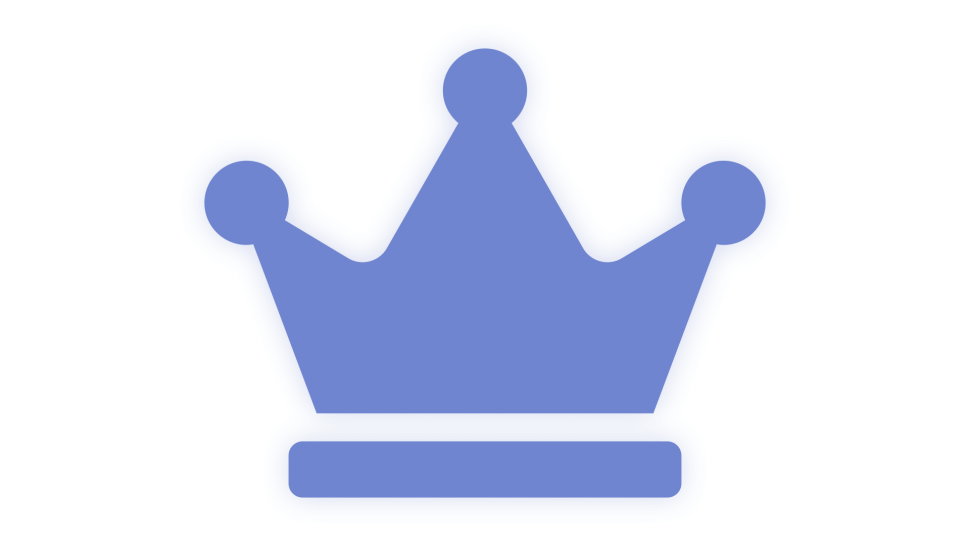 Number 2: Discord Only Events!
On our Discord, we host Discord member-only events, such as:
Voice chat parties: Where everyone gets together and try to talk to each other! Here, we also join the parties so that you can ask us anything!
Movie night: Where everyone gets together and watch a movie!
Giveaways: We often give away tickets on our Discord; but, you need to be quick! These tickets don't last forever.
Also, our Discord is the first place where we would post updates about Sudomemo. Have we released a new feature? You'll know first on our Discord!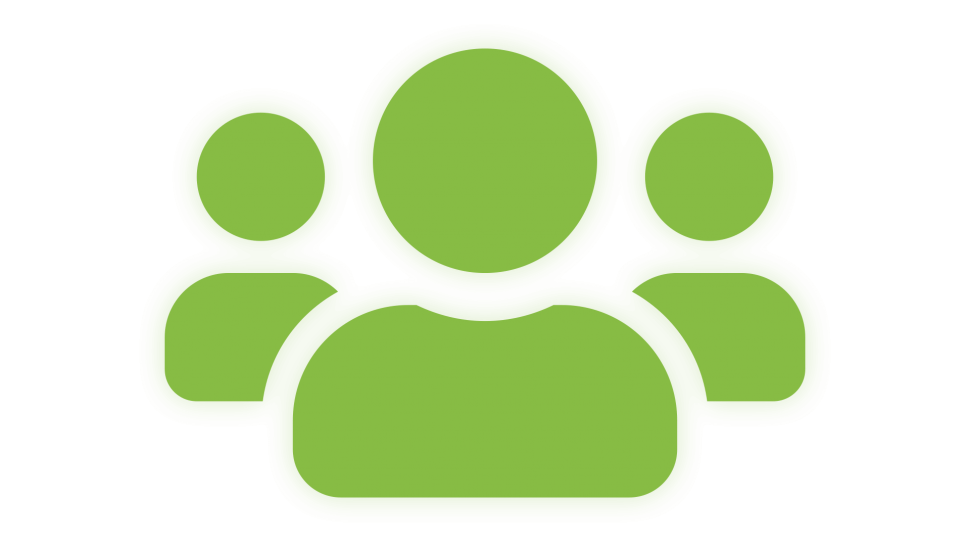 Number 1: Our Awesome Community!
Our community is full of Flipnote enthusiasts like yourself. Whether you're talking about classic Flipnotes, or about how you will conquer the Weekly Topic, you'll find yourself right at home!
Not only that, but our community is always ready to help. Come in and say "Hey!"
Have you joined our Discord yet? You can do so by going to https://discord.gg/sudomemo. Share this article with your Flipnote friends! We can't wait to welcome you all to our Discord.
---
Any questions, comments, or concerns?
We're all ears! Let us know via Discord or Support Email.