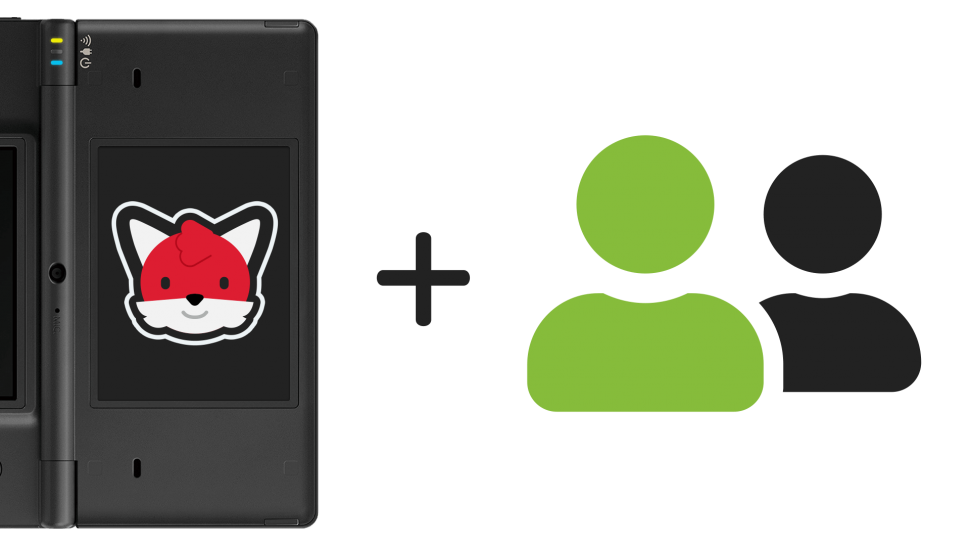 Welcome!
Hello, and welcome to Sudomemo! Sudomemo is the place where you can share Flipnotes (imagine the flipbook animations you might have made as a kid) and artwork made using Flipnote Studio DSi and posted using devices in the Nintendo DSi or Nintendo 3DS family of systems.
A brief bit of history
One thing you should note is that Sudomemo is not the same as Flipnote Hatena, a web community created for Flipnote Studio by Nintendo, and run by Hatena Co, Ltd from 2008-2013. Sudomemo was created to fill in the void left after Flipnote Hatena was shuttered (as it was nearing the end of the official support period for the Nintendo DSi). From 2014 up until today, we've strived to continually improve upon the original community while promoting the exploration of concepts such as principles of animation and healthy development.
Sudomemo is meant for ages 13 and higher, but should generally be okay for those younger, provided that a parent is present at sign-up time, provides the email for their account, and monitors their usage of the website.
History of Sudomemo's content policies
Between January of 2014 and May of 2020, our content policies were nearly identical to those originally instituted by Nintendo. We chose this as it was the safest policy at the time.
From May of 2020 onward, we have redesigned our content policies to permit more creative freedom. We highly recommend reading this article to understand our content policy.
Understanding Sudomemo's Content Policy
We encourage you to not only review our Terms of Use, but to explore Sudomemo with your child.
Reporting inappropriate content
Logged-in users can report content that falls in violation of our content polices. To do so, open a Flipnote's details page on your Nintendo console, scroll down, and select the Report option. You'll be presented with several options to choose from. If we find that the report was filed correctly, you'll get a reward of a shiny Green Star and a special Trophy as a thank-you from us! We depend on our users to help keep Sudomemo safe, but also monitor content that's posted to take action proactively.
Thanks for reading, and we'd like to wish you "Happy Flipnoting!"
---
Any questions, comments, or concerns?
We're all ears! Let us know via Discord or Support Email.