Don't like your current Sudomemo username? We can help.
Requesting through Sudomemo's Discord Server
If you're not a part of our Discord server, joining is simple:
1. At the top of the page, select "Help", and then select "Discord".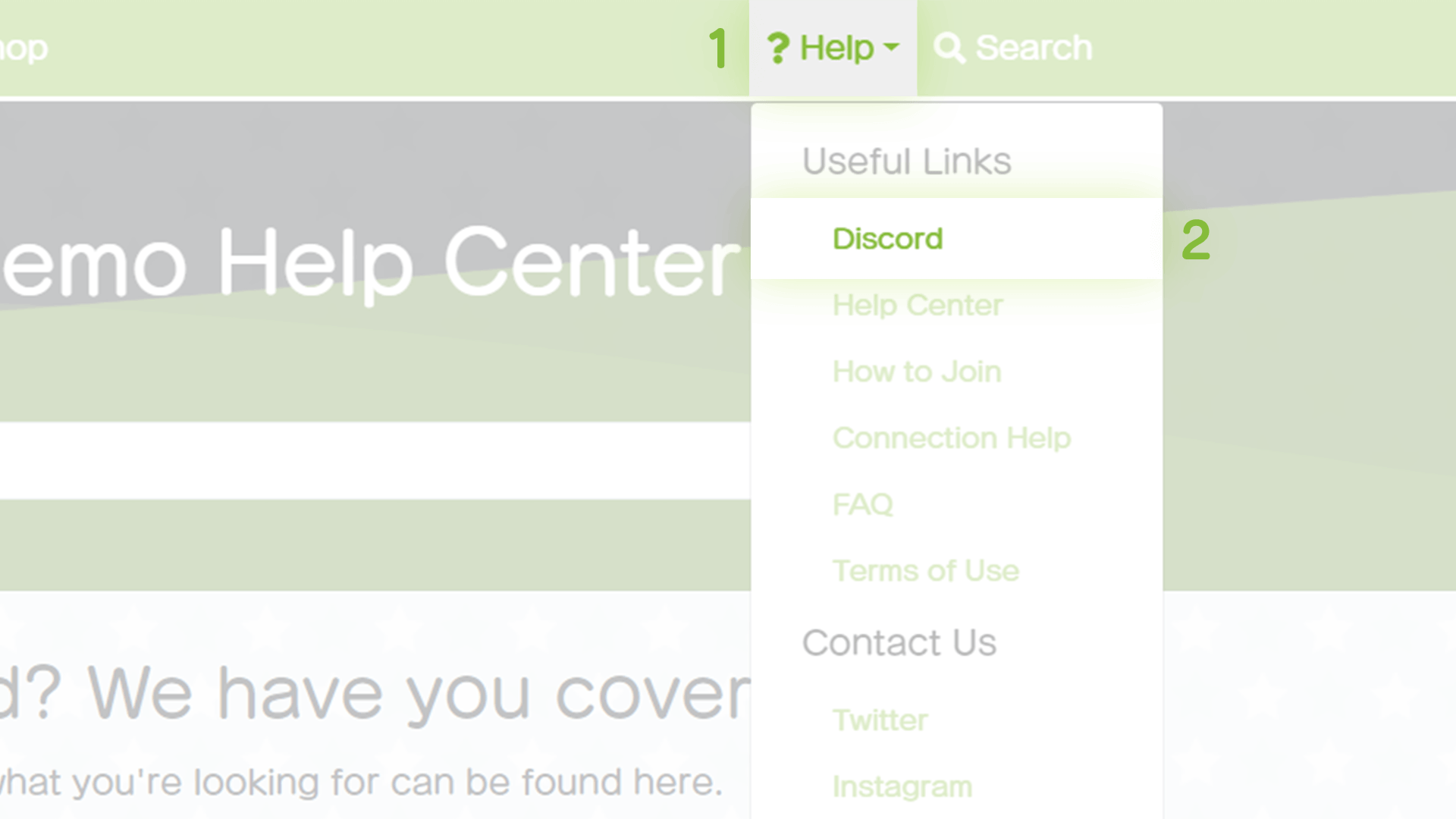 2. Once you're in, you'll want to verify yourself. Follow the instructions in #👋-welcome and you'll be in in no time!
Now that you're a verified member of our Discord server, follow these steps to request a username change:
1. Take out a camera, your console, a pen, and paper.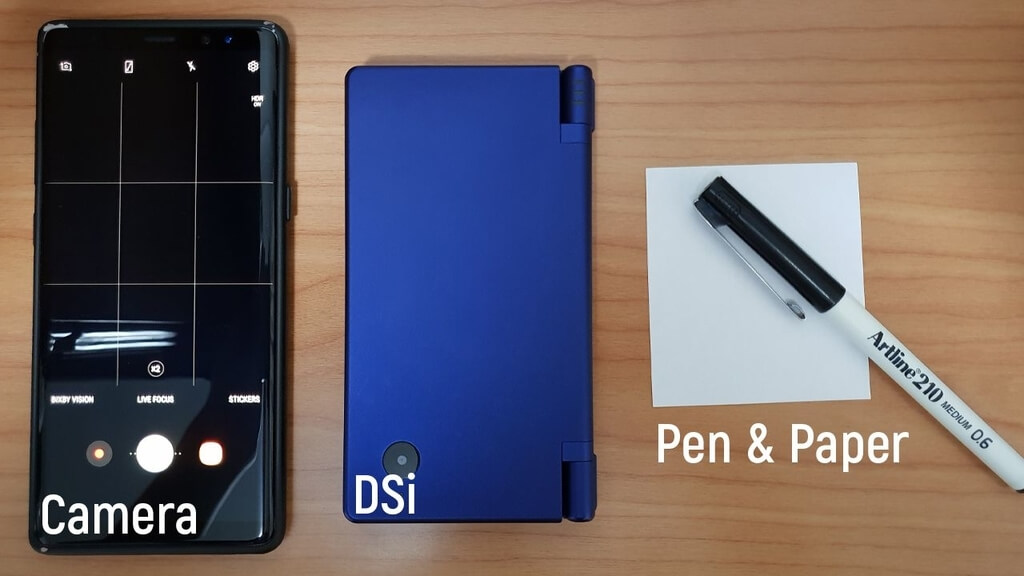 2. On your console, open Flipnote Studio and tap on the wrench on the top right.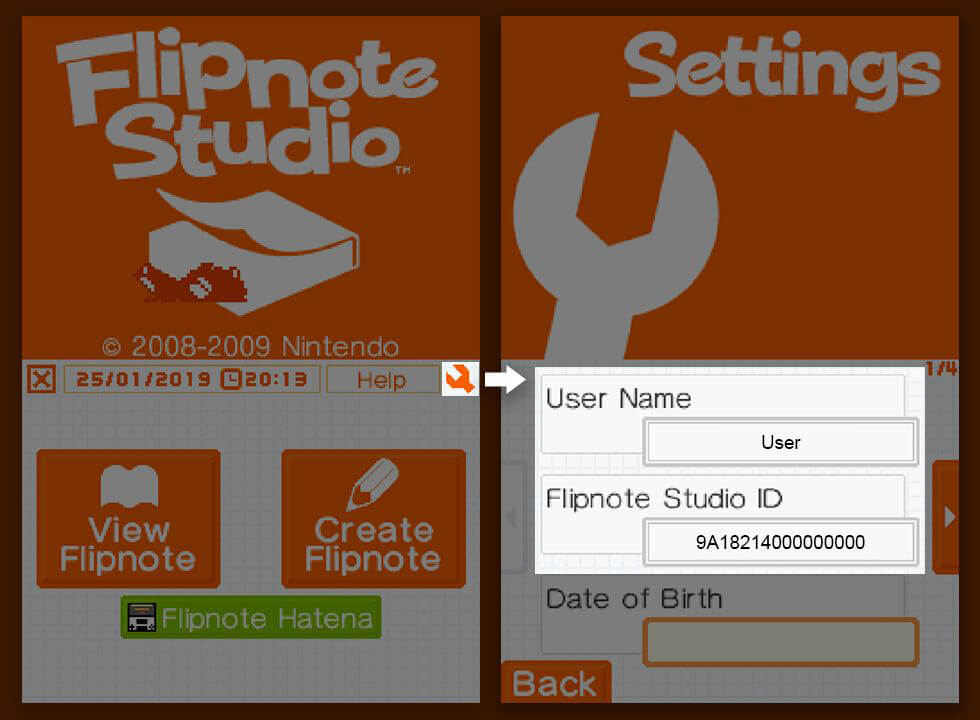 3. You should be on a screen with your console's user name, your Flipnote Studio ID (or FSID), and your date of birth. While you're on that screen, get out your paper and write your Discord username and its 4-digit discriminator (for example: User#1234).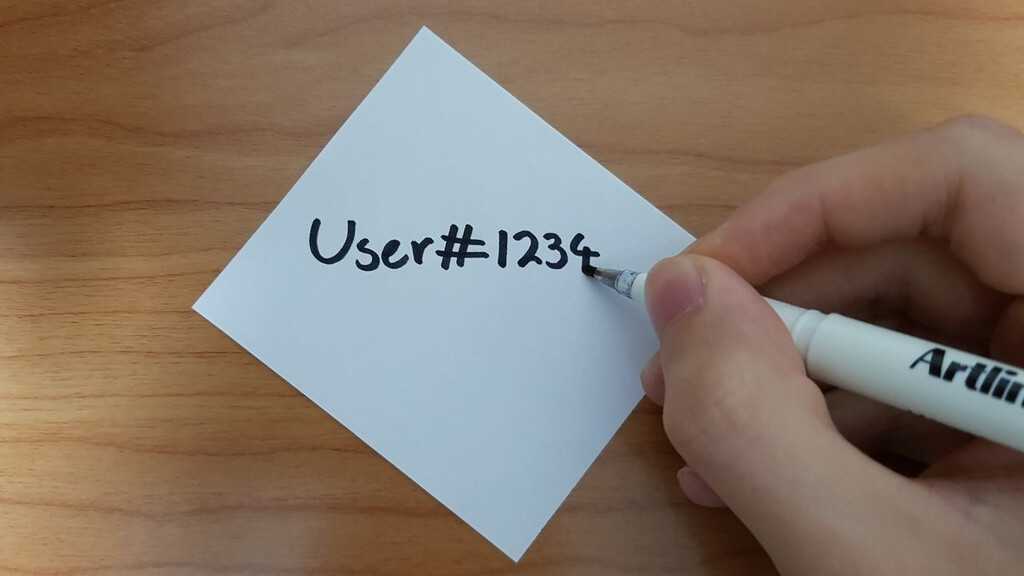 4. Take a picture with both your FSID and piece of paper in frame. Ensure that you have adequate lighting and that the image is clear.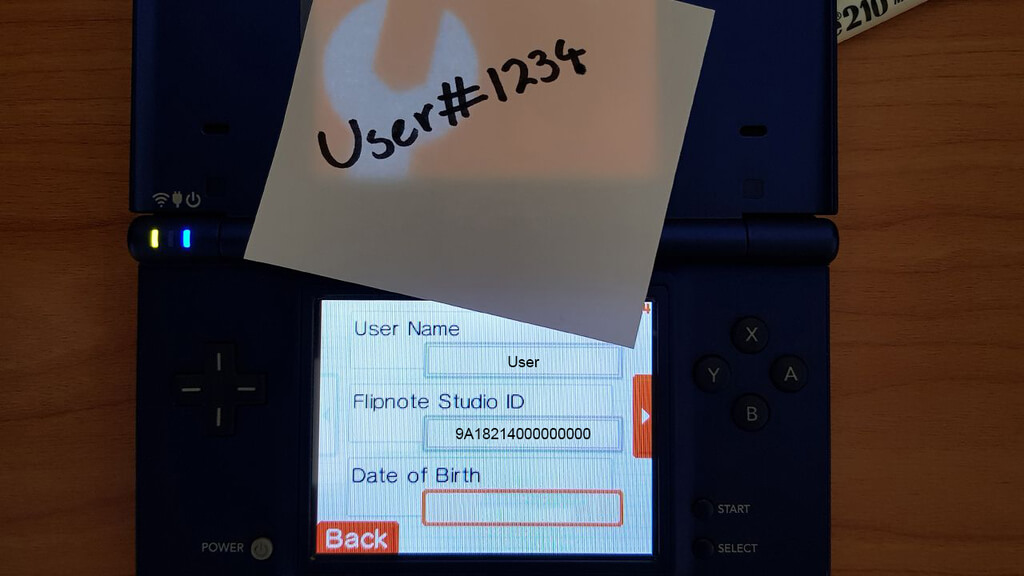 5. On our Discord, right click on "SudoModMail" on the right, then click on "Message".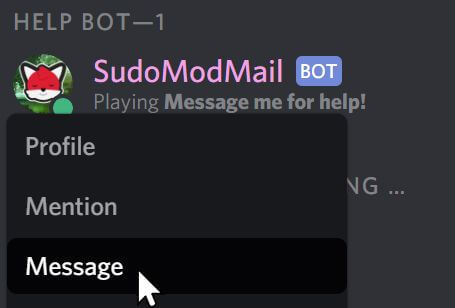 6. On this screen, tell SudoModMail that you wish to change your username. In a separate message, send through the image you just took. Also type out your FSID and send that through as well.
PLEASE NOTE: Your message is now being sent to a member of staff. We will try our best to get back to you as quickly as possible, but we sometimes deal with multiple threads at once so it might take a little while to receive a response from us.
If you receive a delivery failed message, ensure that you have enabled "Allow direct messages from server members." (Discord Settings > Privacy & Safety). We recommend disabling this option once you've finished talking to SudoModMail.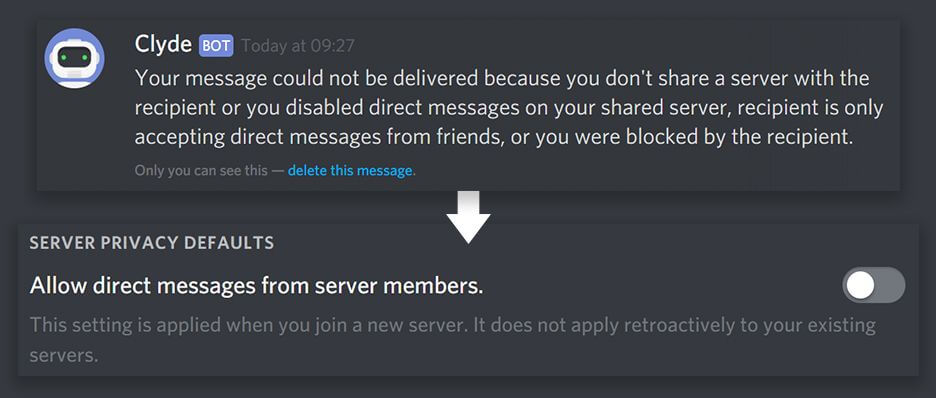 7. You will receive a response from us asking what you want your new username to be. Please note that there's a 10 character limit. We will give you the all clear once we change your username. Please note that the changes may not take effect immediately and may require you to restart Flipnote Studio before seeing your new username.
8. We'll let you know when we've changed your username. Once we do, you're all done!
---
Any questions, comments, or concerns?
We're all ears! Let us know via Discord or Support Email.