Are you locked out of your Sudomemo account? Don't panic! We'll show you how to reset your Sudomemo password.
Resetting your Sudomemo Password
1. Navigate to sudomemo.net/login and click "Forgot your password?"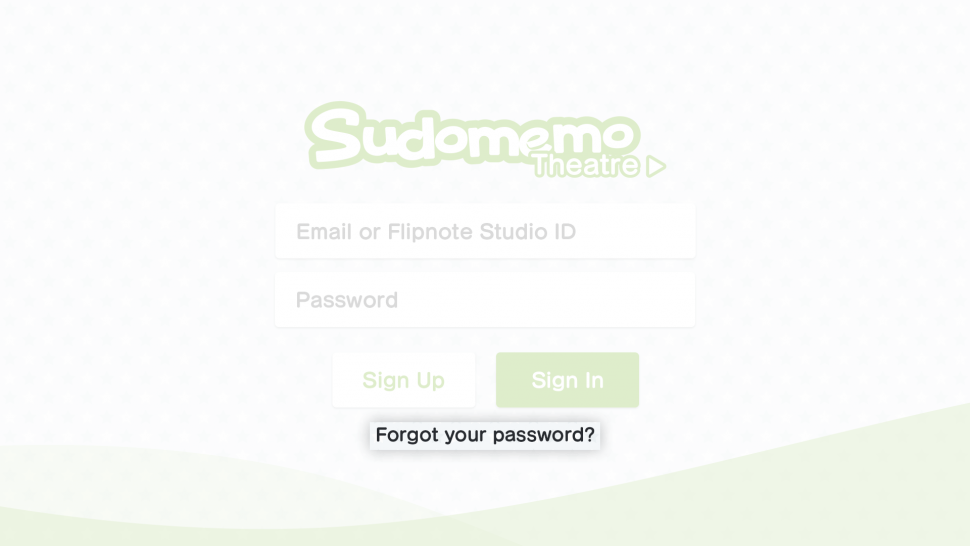 2. Enter your email address or your Flipnote Studio ID, then click "Submit".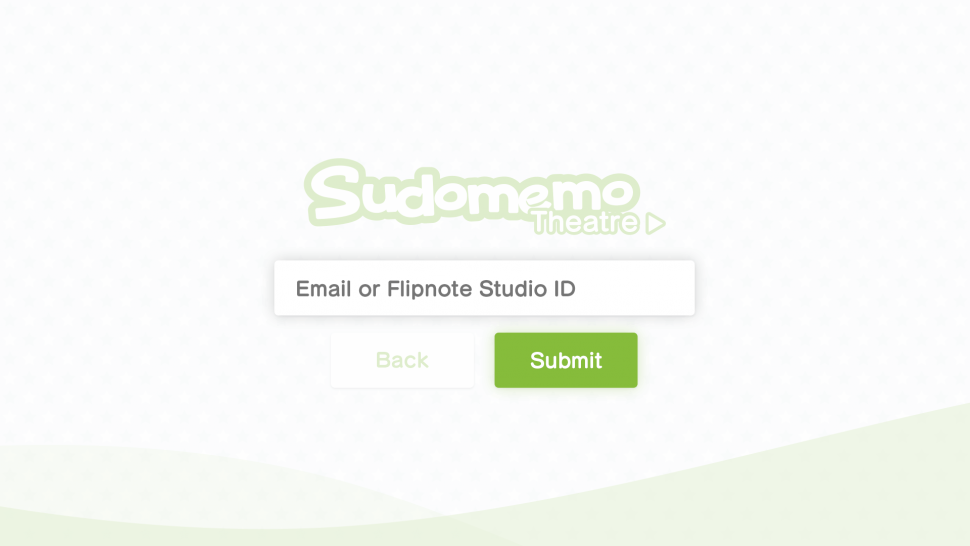 3. We will send a password reset link to your linked email address. If you cannot access this inbox, contact Sudomemo Support.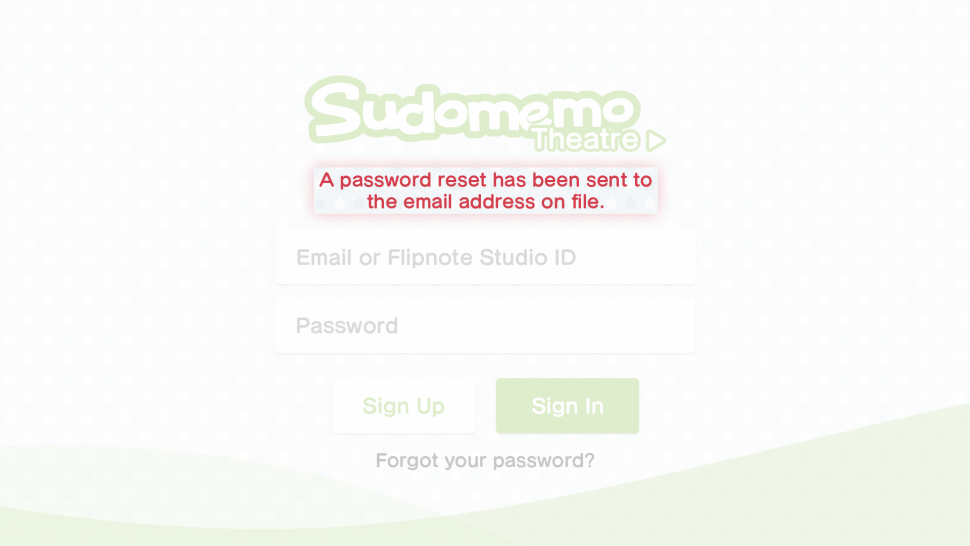 4. Log in to your inbox and find the email from noreply@sudomemo.net. Click the word "here" in "Click here to continue."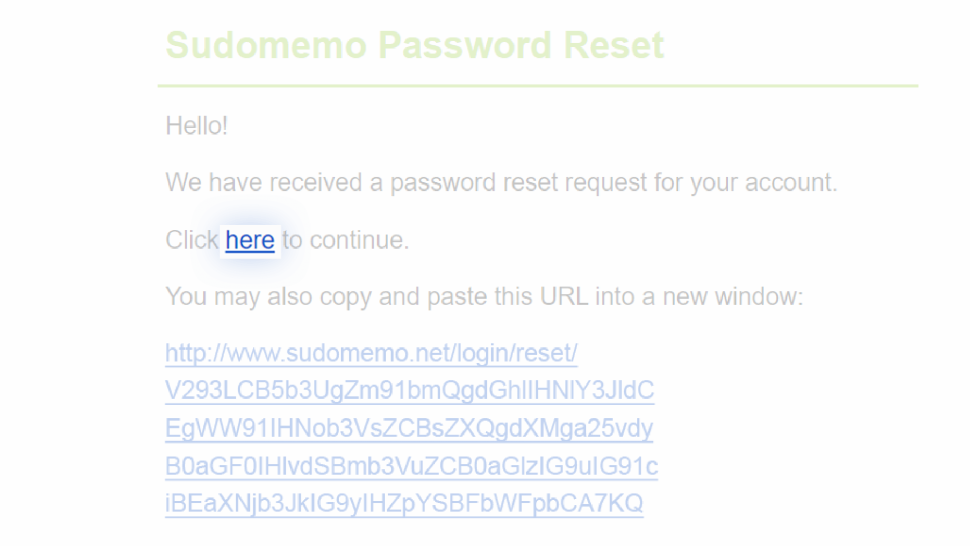 5. Enter your new password twice, then click "Submit".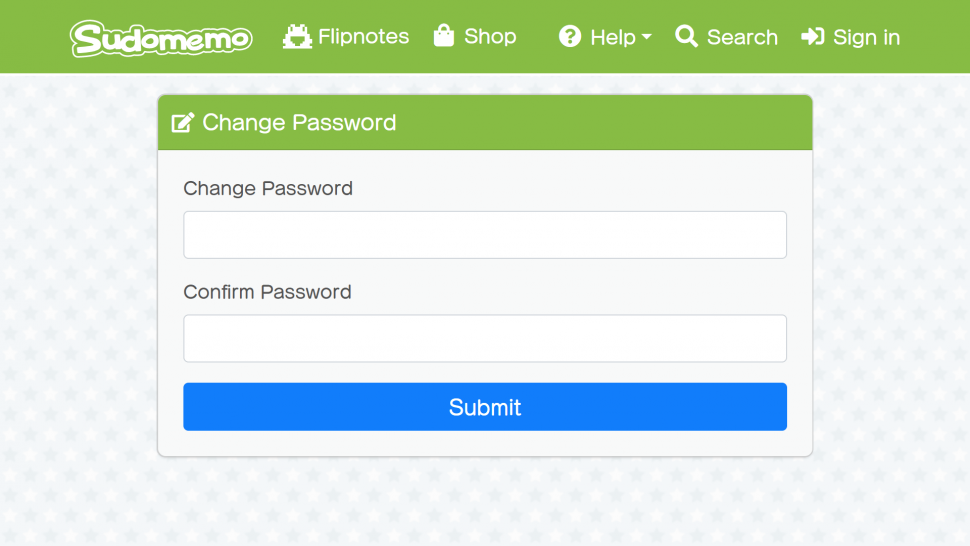 ---
Any questions, comments, or concerns?
We're all ears! Let us know via Discord or Support Email.